Koyaanisqatsi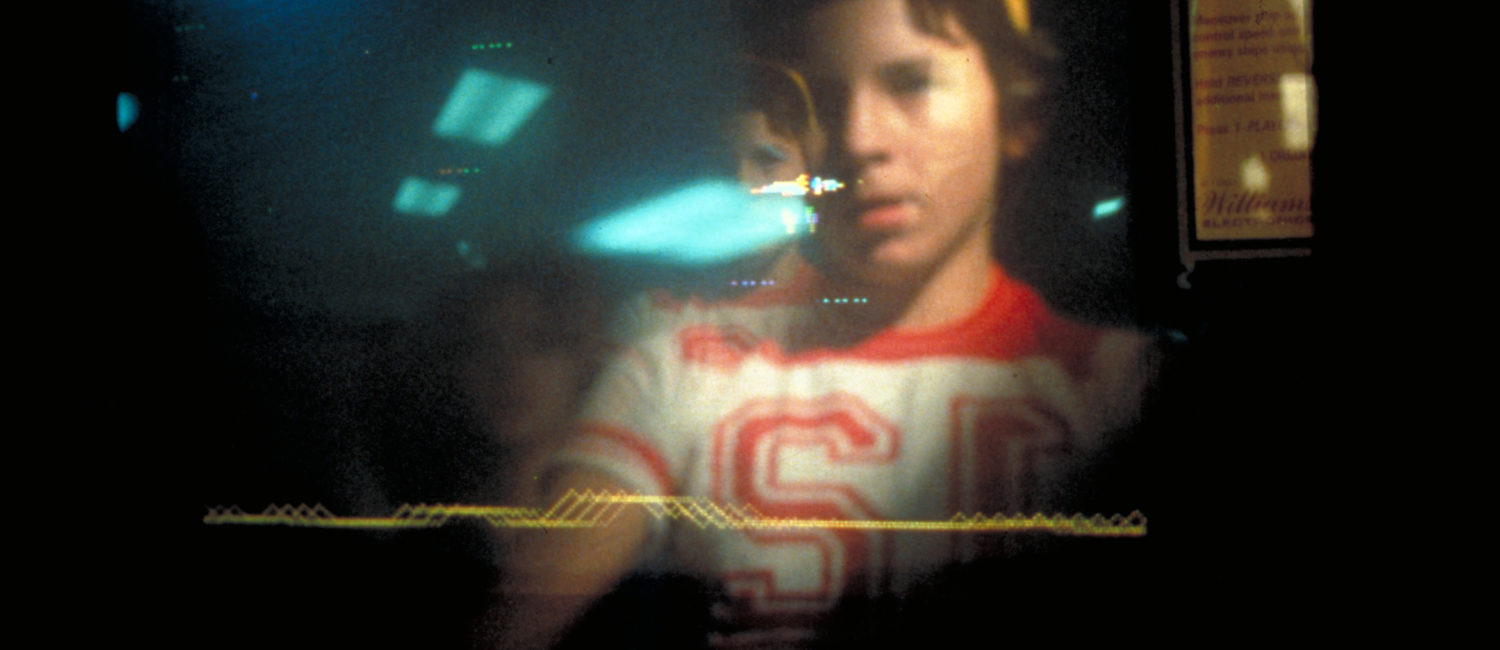 New Live Soundtrack on the cult documentary film Koyaanisqatsi.
Creation on March 19, 2019 at the Vivat, scene Armentières.
"Directed between 1975 and 1982 by Ron Fricke and produced by Francis Ford Coppola, the film is an apocalyptic vision of the collision of two different worlds: urban life and technology in the face of the environment and nature.
Without words, KOYAANISQATSI is the first part of the QATSI trilogy, the human symphony of Godrey Reggio. This intense and original work is an incredible experience in the history of documentary cinema. Considered one of the first feature films to use Time-lapse (word composed from "time" and "lapse", "lapse of time", ultra-accelerated effect produced frame by frame over longer durations ), the film is made of collages (Found Footage) of real shots, computer generated images, advertising films. In a scroll of gigantic canvases, Godfrey Reggio and Ron Fricke show us, by playing on time and space scales, our world from a different angle.
Enthusiastic description of the technology, or strong criticism of it? Everyone is invited to build their own reality. "Koyaanisqatsi is what you want to make it. It's his power, "Reggio tells us. For him, "the objective is the trip and not the destination". His goal is to reveal what he calls "the beauty of the beast" by provoking us, by asking us about the fragile balance between nature and the human being.
Since 2000, Koyaanisqatsi has been classified with the National Film Registry of the Library of Congress in Washington. "
Teaser Live soundtrack Koyaanisqatsi
Creation 2019
KOYAANISQATSI
Live soundtrack by Penelope Michel and Nico Devos (Cercueil-PuceMoment)
Premier the 19th of mars 2019 at the Vivat d'Armentières.
Koyaanisqatsi by Godfrey Reggio (1982 – 1h25)
Nicolas Devos : Electronic et modular synth
Penelope Michel : Cello, vocal and synth
Production : RCHprod / the Vivat Theater
Diffusion : sebastien@lastationservice.org-Sébastien Rozé – La Station Service
Project(s) linked to : Koyaanisqatsi